Receive SMS for free
The largest collection of temporary phone numbers on the internet. 100% free, no registration.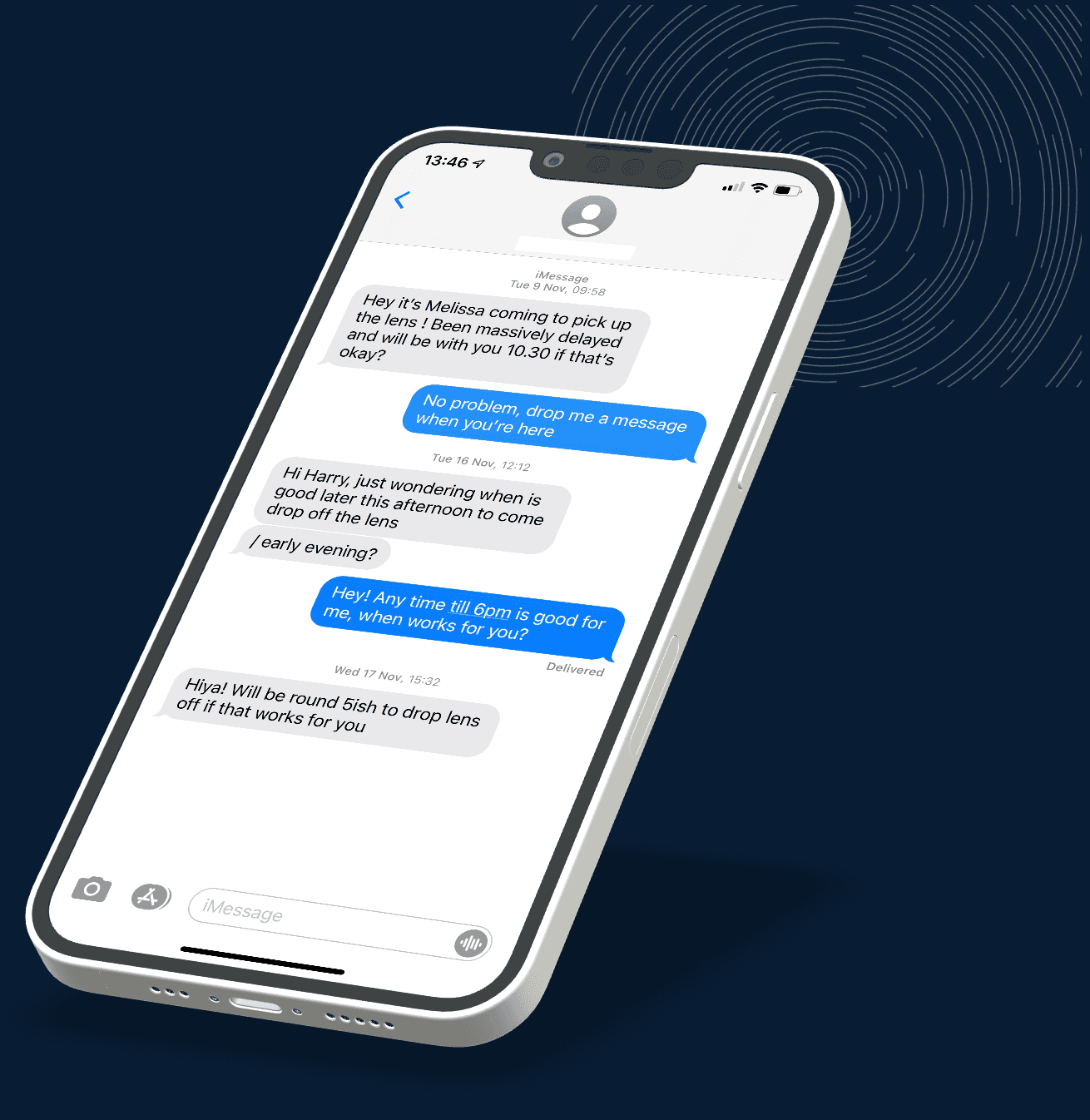 Browse numbers by country:
No account required - all our mobile numbers are available without registration
and 100% for free!
How to get started
Select the country and choose an available phone number
Send an SMS to the selected telephone number
Press refresh messages and wait for your reply to appear on the page
All messages are public so avoid sending personal information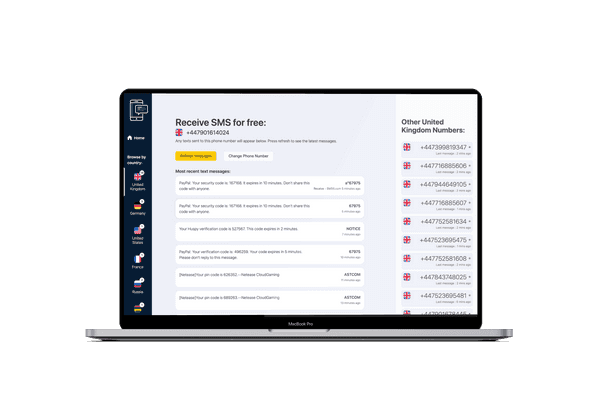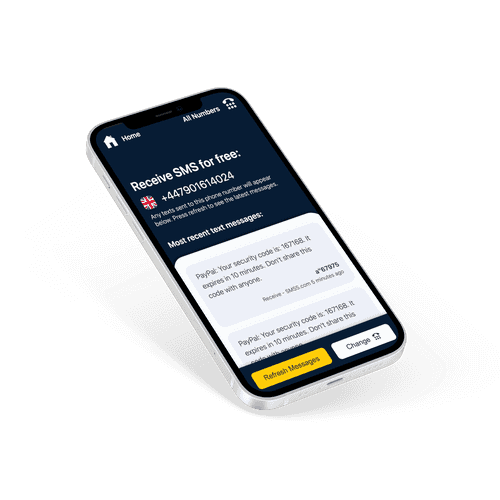 Multiple use case
Disposable Phone Numbers
Verification
Need more than one account? Use our numbers for text verification for uber, wechat, whatsapp, netflix and more.
International Phone numbers
Want to watch foreign netflix? We have mobile numbers from 10+ different countries.
Free Temporary Numbers
All our virtual numbers are 100% free to use.